The Hub provides you with the perfect foundation for you to fully implement your ideas.
shaping the future of work
Tbilisi, the capital of Georgia, is welcoming a new tech-savvy co-working space. The new initiative is spearheaded by digital nomads who seek to connect expats and locals to create a more vibrant community in the city. The co-working space will provide a collaborative environment for Entrepreneurs, game changers, and culture shapers to come together. Exciting times are ahead for Tbilisi's burgeoning co-working scene!
Connect, Create, and Collaborate
The HUB is a co-working space that provides a collaborative environment for projects. The space is designed to support the needs of distributed teams and features a variety of amenities, including private offices, meeting rooms, and event space.
The goal of the Hub is to catalyze the development of its Modern Co-working ecosystem by supporting early-stage projects and connecting expats and locals with each other so they have the resources they need to succeed.
Members of the community have access to exclusive events, networking opportunities, and educational resources.
Meet innovators
The Hub is the ideal place for like-minded, forward-thinkers who are only a few weeks away from changing the world and making a serious impact on the world of business. 
Affordable
Monthly Membership starts at just 525 GEL (incl. vat) a month, which makes it an affordable option for businesses of all sizes.
Become a Member
Learn More
Revolutionize
Looking for that ideal place to finally gather all your thoughts to
solve a puzzle
resolve an issue
reshape the business
Your private office at the Hub awaits.
Read the latest posts on our blog page.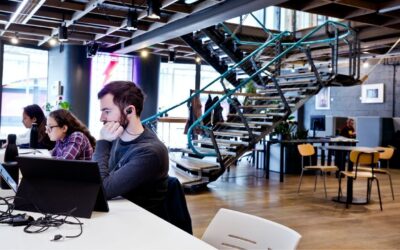 introverts who work in a coworking space have a challening time. Following these tips can make their work much easier and more productive.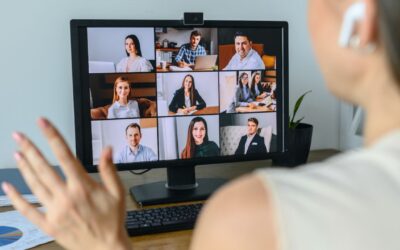 Leading a team remotely can come with its own challenges. But done correctly, it's even more motivating and productive than going to an office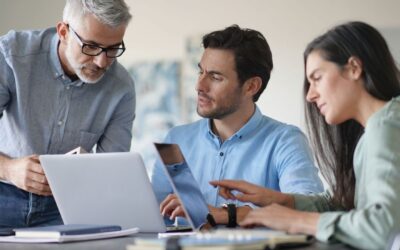 A hybrid workplace can halp you have the best of both worlds: the proximity and inclusion of offices and the freedom of remote work.
Address
12 Terenti Graneli,
Tbilisi, Georgia